2017 Updates
More Rainbows...
---
Driveway coming into the property
---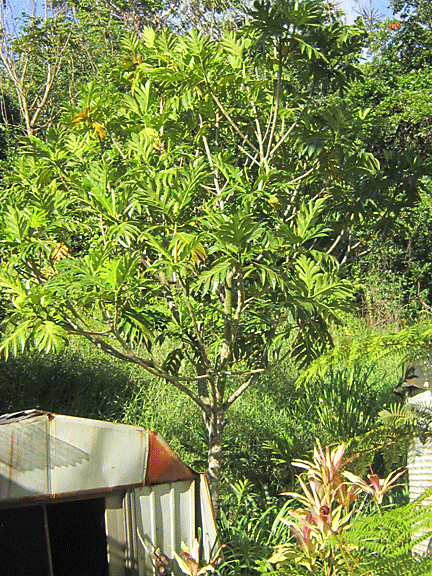 Breadfruit tree 2017
Breadfruit tree is now producing
This is a typical weed in the Hawaii jungle!
It is cane grass, an offshoot from the sugar cane industry.
It grows very fast, spreads quickly, and can be 6' tall!
One has to dig it out, or cover it completely, to make sure it all dies
coconut seeds. The start of a Coconut Palm tree!
This was in the house!!
Although I have seen alive ones before!
The RV has been ignored for too long, so I decided to remodel it into a guest room or rental, or who knows!... We will see!
The start of a long hard job!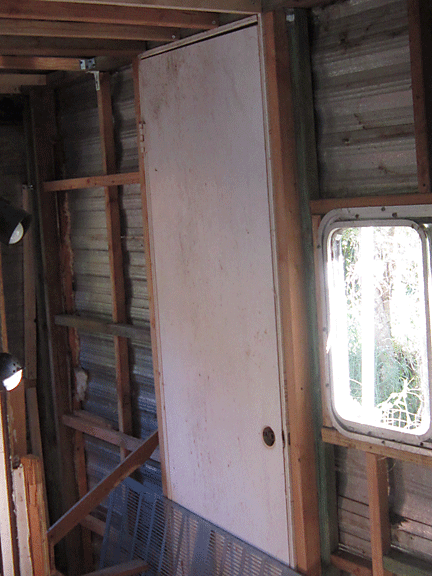 I put in a door on the back towards the valley and stream.
We will see if I bit off more than I can chew!
---
Good ol Bernie Sanders!
---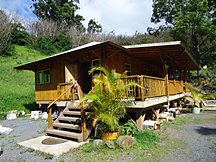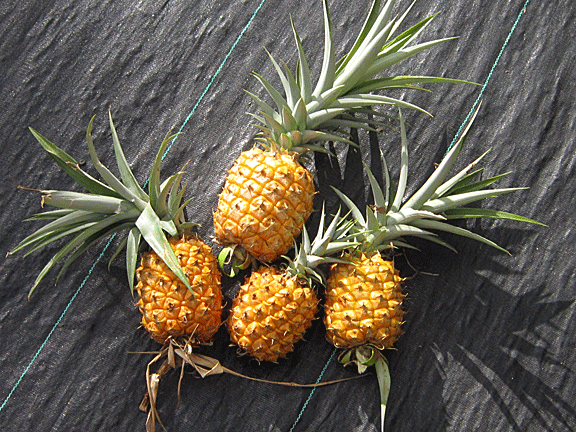 There were a pair of Love birds that came through our yard for one day. They are escapees from homes that have made their way in the wild
---
I picked up this awesome Christmas tree at the Habitat for humanity restore for $15!
I damaged my knee years ago, and they removed the miniscus.
20 years later I need knee replacement surgery... will do next year.