December

Middle of December and we started our foundation!


I had the hill terraced in the back and hopefully will find time to plant a garden there... someday...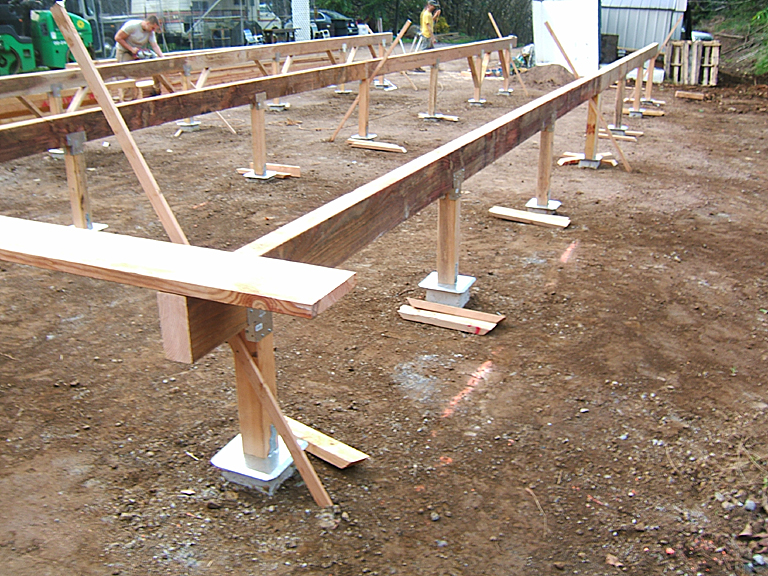 We eventually prepped and painted it with paint from Community work day,
who collects leftover paint then offers it to anyone for free....
Another great way to recycle!


Had to have a margarita to christen the finish...


Stubbie and Guido like the new house already!


BAMBOO HOUSE
2009 building prep:
2009 Foundation
2010 Bamboo house: Getting it there...
2010 Bamboo House: Putting it together!
2010 Bamboo House interior
2010 Bamboo House Roof/Exterior
2010 Bamboo House... finishing it...

Prep
Getting it there